By Ron Amadeo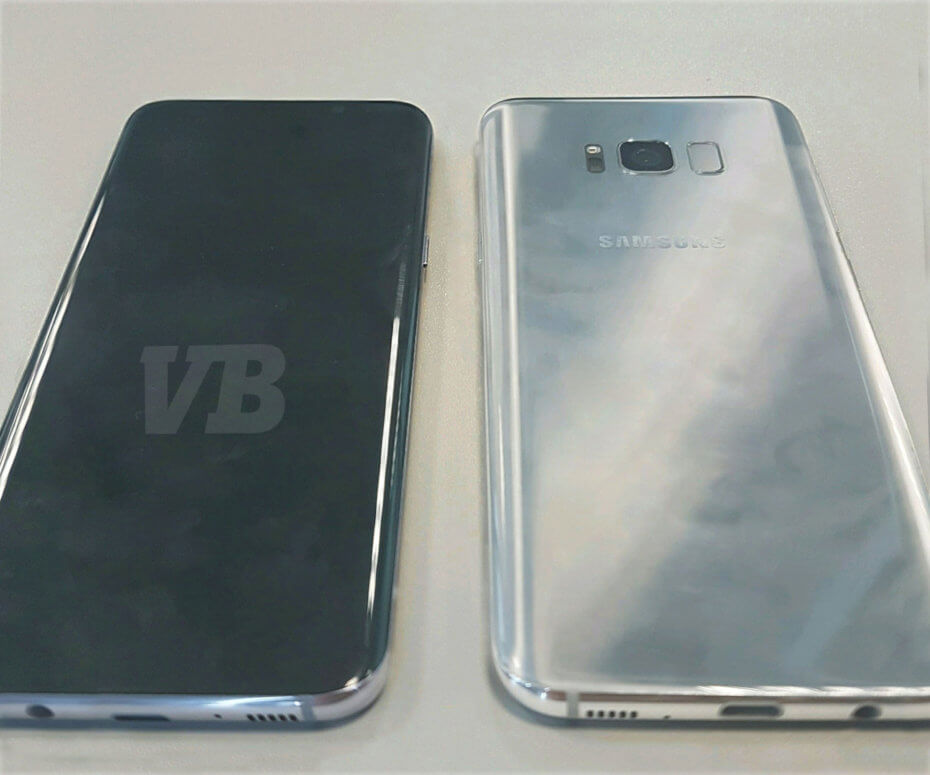 Over at VentureBeat, Even Blass has what is supposedly the first-ever live picture of the Samsung Galaxy S8. At first glance it looks like every other Samsung phone—the long edges on the front and back are still curved, the back is still glass, there is still a single bottom-firing speaker, and there's still a heart rate sensor on the back. Look closer, though, and there are a few key differences.
First, there's no home button. Samsung has been rumored to finally ditch physical buttons with the Galaxy S8, and this picture seems to line up with that expectation. The rumors say that Samsung will use on-screen software buttons on the S8, five years after Google started on-screen Android buttons with the Galaxy Nexus. There's also no Samsung logo on the front, resulting in a very clean looking device.
Read 6 remaining paragraphs | Comments
Source:: Ars Technica Gadgets
Follow Tim on Twitter
@tl1000rzx2
Or check out my other Tablet Site:
THE Tablet Test Server
Or you could get your own
free WordPress site for free right now, here.
HP Laptops at Super Low Prices!