By Ron Amadeo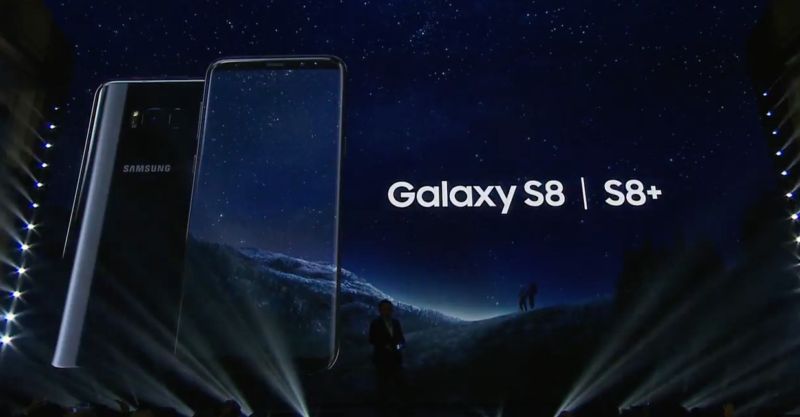 NEW YORK CITY—After months of speculation and leaks, Samsung has finally made the Galaxy S8 official. It's everything we were expecting based on weeks of leaks: a major redesign of Samsung's flagship smartphone, and a departure from the design language of the Galaxy S6 and S7.
This launch is an especially important one for Samsung. Its normal mid-year flagship, the Galaxy Note 7, went down in flames late last year. The company attempted to compensate with a new color option and a renewed advertising push for the Galaxy S7, but it still left a gap in Samsung's lineup, and we still don't know how much damage the recall, re-release, and re-recall of a major phone is going to affect the Galaxy brand.
Samsung's Unpacked announcement event is ongoing, and we'll continue to update this post with new details as we have them.
Read on Ars Technica | Comments
Source:: Ars Technica Gadgets
Follow Tim on Twitter
@tl1000rzx2
Or check out my other Tablet Site:
THE Tablet Test Server
Or you could get your own
free WordPress site for free right now, here.
HP Laptops at Super Low Prices!