By Ron Amadeo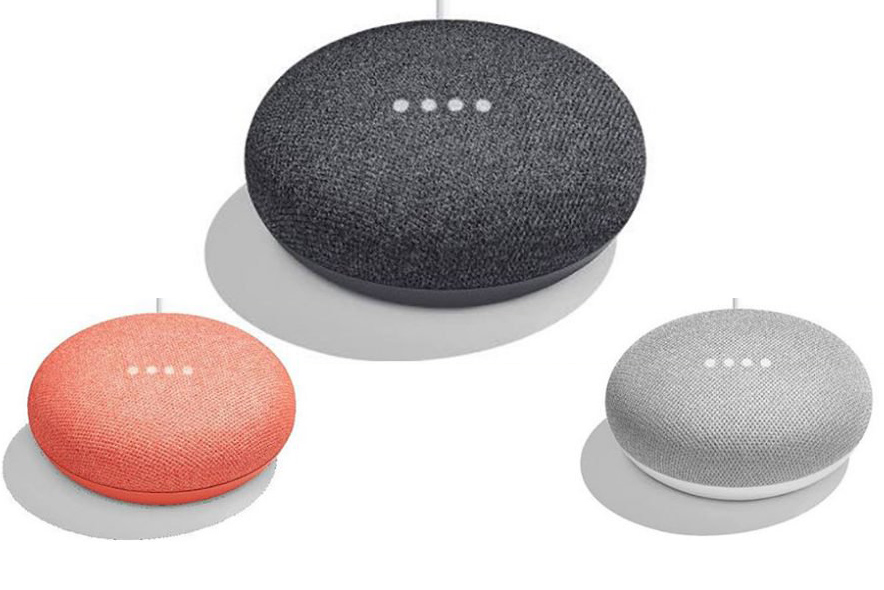 Android fansite Droid Life is on fire today with a big series of leaks of Google's upcoming hardware launches. After showing off pictures and pricing for the Pixel 2 and Pixel 2 XL, the site has details on the new "Google Home Mini,"  a second smartphone-powered Daydream VR headset, and a new flagship Chromebook Pixel.
First up is the new "Google Home Mini," a smaller version of the Google Home, which will retail for just $50. The colors here are "Chalk" (white/grey), "Charcoal" (black), and "Coral" (red). Like the Amazon Echo Dot, the Google Home Mini skips the thumping speaker setup for a smaller, cheaper form factor meant more for commands and Q&A sessions rather than for music.
Read 5 remaining paragraphs | Comments
Source:: Ars Technica Gadgets
Follow Tim on Twitter
@tl1000rzx2
Or check out my other Tablet Site:
THE Tablet Test Server
Or perhaps you need
web hosting for a mere $5.95/month?.
HP Laptops at Super Low Prices!