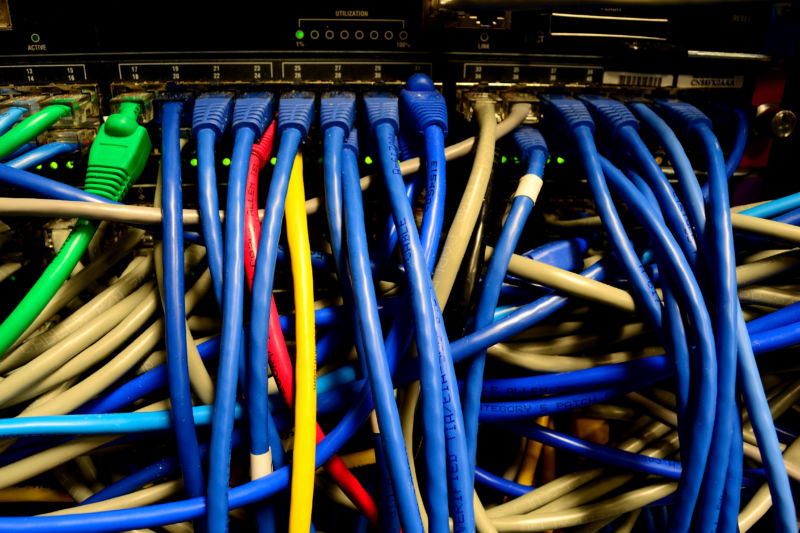 A New Jersey man has pled guilty to hacking charges and creating the devastating Mirai botnet, which spread via vulnerabilities in Internet-connected devices to unleash numerous massive distributed-denial-of-service attacks. As recently as last week, new Mirai strains continued to proliferate online.
As Ars reported in October 2016, the most serious DDoS degraded or completely took down Twitter, GitHub, the PlayStation network, and hundreds of other sites by targeting Dyn, a service that provided domain name services to the affected sites.
Paras Jha admitted to being behind Mirai according to court documents that were unsealed on Tuesday. The Rutgers University computer science student was originally publicly identified as a likely suspect in January 2017 by Brian Krebs, a well-known independent computer security journalist.
Read 4 remaining paragraphs | Comments
Source:: Ars Tecnica
Follow Tim on Twitter
@tl1000rzx2
Or check out my other Tablet Site:
THE Tablet Test Server
Or perhaps you need
web hosting for a mere $5.95/month?.
HP Laptops at Super Low Prices!