By Jeff Dunn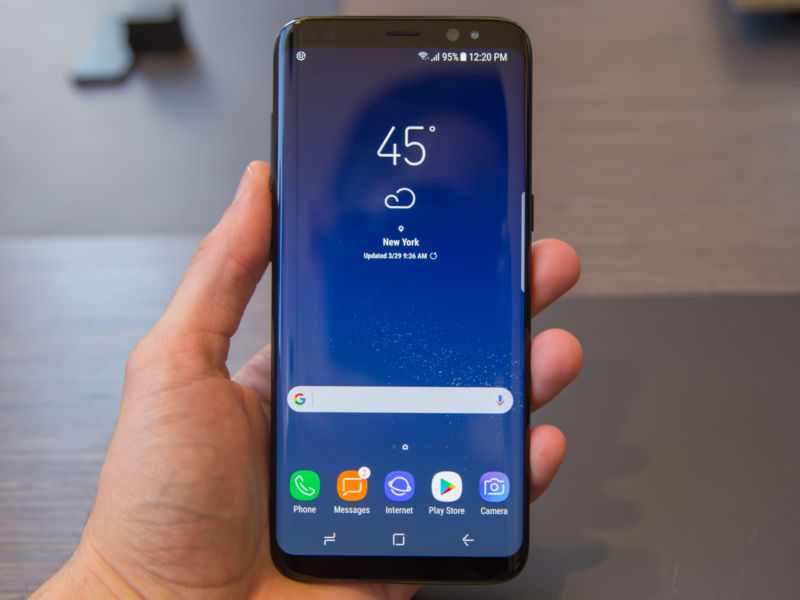 DJ Koh, Samsung's mobile boss, has confirmed that the company will launch its next flagship Galaxy S smartphone at Mobile World Congress in Barcelona next month, according to a ZDNet report.
The report says Koh made the announcement at a press conference during the CES trade show in Las Vegas. ZDNet does not explicitly confirm that the new phone will be called the "Galaxy S9," but any name other than that would be a surprise. Earlier reports suggested that Samsung would show off the Galaxy S9 and the larger Galaxy S9+ at CES this week, but that hasn't happened.
Samsung unveiled the current Samsung Galaxy S8 and Galaxy S8+ at its own "Galaxy Unpacked" event in March last year before putting the phones on sale in April. For several years prior to that, however, the company first revealed its latest top-end smartphones at Mobile World Congress, a major conference for the mobile industry. This year's MWC takes place from February 26 to March 1.
Read 3 remaining paragraphs | Comments
Source:: Ars Tecnica
Follow Tim on Twitter
@tl1000rzx2
Or check out my other Tablet Site:
THE Tablet Test Server
Or perhaps you need
web hosting for a mere $5.95/month?.
HP Laptops at Super Low Prices!