By Ron Amadeo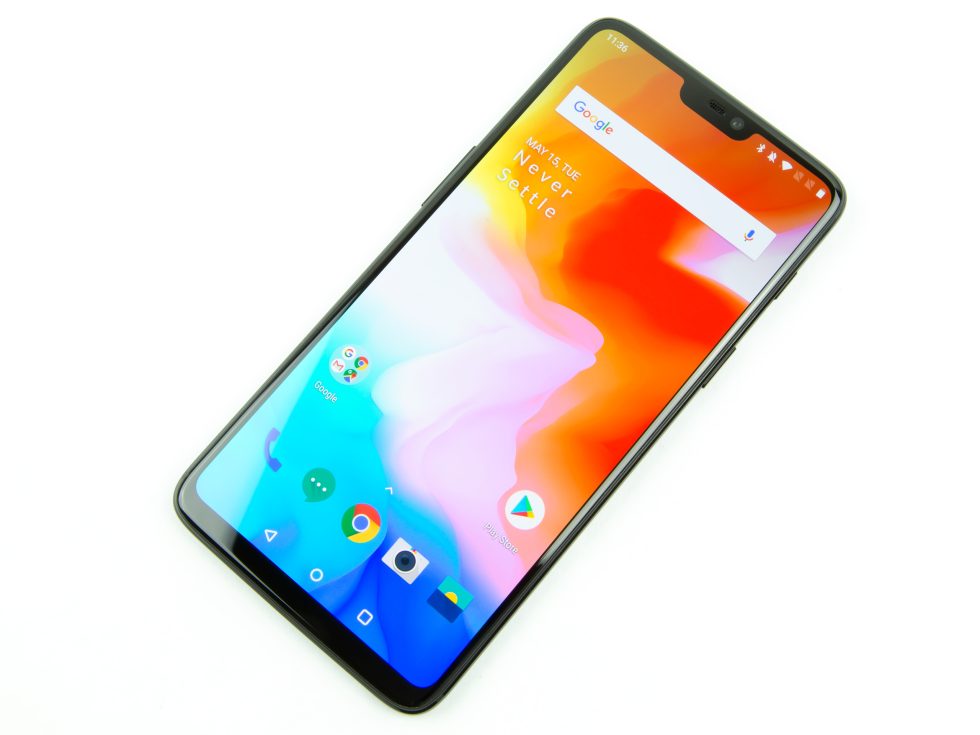 Ron Amadeo
OnePlus is back with its new flagship smartphone for 2018, the OnePlus 6. OnePlus has big changes in store this year, not all of which I would call positive. OnePlus' stand-out metal phone design—which has existed from the OnePlus One all the way to the OnePlus 5T—is dead. The company is switching to an all-glass design and a notched display. As a result, the OnePlus 6 looks and feels like a million other Android smartphones released this year.
Like the iPhone X and several other new Android phones, the display has a cutout at the top housing the front-facing camera, earpiece, and other sensors. This at least seems to be a well-executed version of a notched phone. The bottom bezel isn't nonexistent, but it is pretty small. The notch is small enough to fit inside a normal-height status bar, which means you don't have a tall, stretched-out status bar like the Essential Phone. The display is a 6.28-inch 2280×1080 Samsung AMOLED with a 19:9 aspect ratio. Thanks to the notched design, the OnePlus 6 fits more screen in a body about the same size as the OnePlus 5T.
Read 8 remaining paragraphs | Comments
Source:: Ars Technica Gadgets
Follow Tim on Twitter
@tl1000rzx2
Or check out my other Tablet Site:
THE Tablet Test Server
Or perhaps you need
web hosting for a mere $5.95/month?.
HP Laptops at Super Low Prices!