By Dan Goodin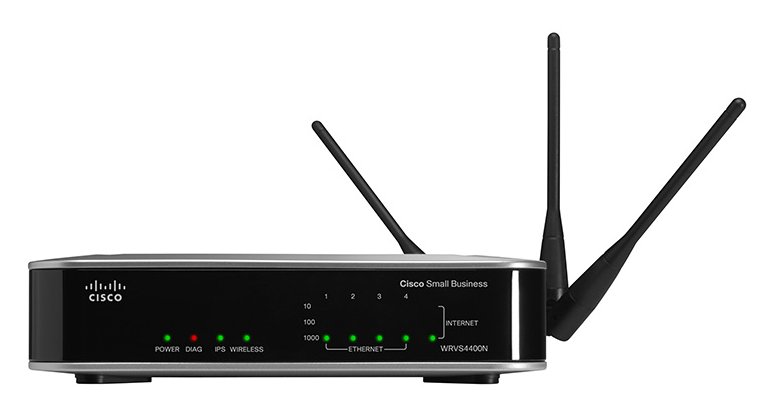 Hackers, possibly working for an advanced nation, have infected more than 500,000 home and small-office routers around the world with malware that can be used to collect communications, launch attacks on others, and permanently destroy the devices with a single command, researchers at Cisco warned Wednesday.
VPNFilter—as the modular, multi-stage malware has been dubbed—works on consumer-grade routers made by Linksys, MikroTik, Netgear, TP-Link, and on network-attached storage devices from QNAP, Cisco researchers said in an advisory. It's one of the few pieces of Internet-of-things malware that can survive a reboot. Infections in at least 54 countries have been slowly building since at least 2016, and Cisco researchers have been monitoring them for several months. The attacks drastically ramped up during the past three weeks, including two major assaults on devices located in Ukraine. The spike, combined with the advanced capabilities of the malware, prompted Cisco to release Wednesday's report before the research is completed.
Expansive platform serving multiple needs
"We assess with high confidence that this malware is used to create an expansive, hard-to-attribute infrastructure that can be used to serve multiple operational needs of the threat actor," Cisco researcher William Largent wrote. "Since the affected devices are legitimately owned by businesses or individuals, malicious activity conducted from infected devices could be mistakenly attributed to those who were actually victims of the actor. The capabilities built into the various stages and plugins of the malware are extremely versatile and would enable the actor to take advantage of devices in multiple ways."
Read 12 remaining paragraphs | Comments
Source:: Ars Tecnica
Follow Tim on Twitter
@tl1000rzx2
Or check out my other Tablet Site:
THE Tablet Test Server
Or perhaps you need
web hosting for a mere $5.95/month?.
HP Laptops at Super Low Prices!