By Ron Amadeo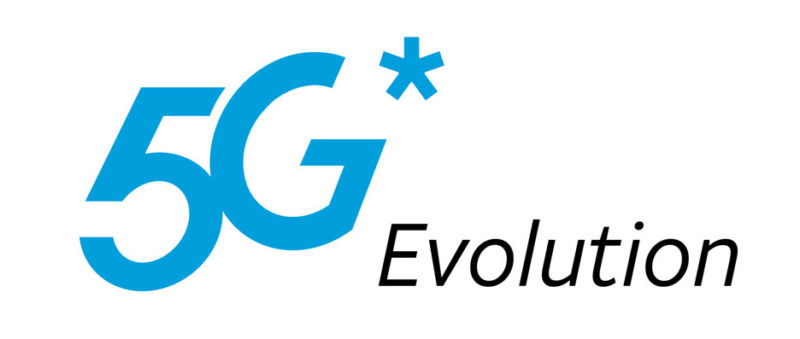 There's a new cellular network technology on the way, and the whole industry is banding together to upgrade from 4G LTE to 5G mmWave. The 5G upgrade will require new modem technologies, lots of new chips to pack into devices, and the need for new and more plentiful cell towers. That all sounds like a lot of hard work, so wouldn't it be easier to just update everyone's 4G icon to "5G" and call it a day?
Welcome to AT&T's 5G plan, where perception and marketing is all that matters. AT&T is just going to start calling 4G LTE "5G E." The company started rolling out a software update to several Android phones over the weekend, and what was called "4G" yesterday is now called "5G" today. Through the power of marketing, AT&T now has "5G" in over 400 markets!
AT&T's side of the story is that "5G E"—the "E" is for "Evolution"—is now going to be applied to areas of its network that have LTE-Advanced technologies like carrier aggregation, 4×4 MIMO, 256 QAM. Real 5G—that is, mmWave technology—will get the branding "5G+," and so far, AT&T doesn't have any hardware that supports mmWave.
Read 5 remaining paragraphs | Comments
Source:: Ars Technica Gadgets
Follow Tim on Twitter
@tl1000rzx2
Or check out my other Tablet Site:
THE Tablet Test Server
Or perhaps you need
web hosting for a mere $5.95/month?.
HP Laptops at Super Low Prices!