By Ron Amadeo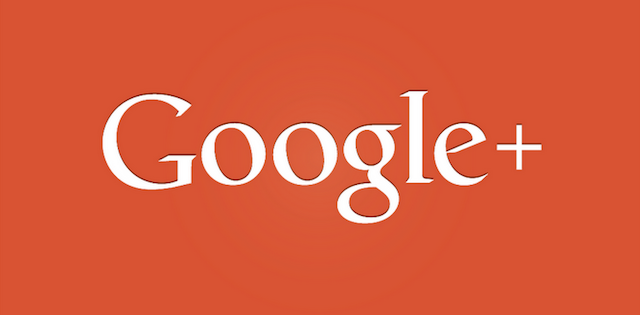 Back in April, Vic Gundotra, a senior executive at Google and the leader of Google+, left the company. Shortly afterward, reports surfaced claiming that Gundotra's departure was part of a plan to back away from the original Google+ strategy of forcing users into the service and to drastically cut the division resources.
A report from Bloomberg claims that the first big service on the chopping block is Google+ Photos, one of the social network's best features. Bloomberg says the service will be given "more autonomy" from Google+ and "may be rebranded" in order to pull in more people who otherwise wouldn't use the services thanks to its association with Google+. Separating Google+ Photo from Google+ would seemingly turn it into a Flickr-style service—a standalone photo hosting site that would compete on features and storage options rather than the social network a person chooses to use.
Google+ Photos has a number of features that could help it stand out in the photo hosting space. It has a ton of cloud smarts, which Google calls "Auto-Awesome," that can automatically tweak photos to look better and can combine several pictures into an animated gif. The one area that would seriously need improvement is the free storage amount, which sits at a paltry 15GB shared across Google Drive, Gmail, and Google+ Photos. The Yahoo-owned Flickr offers 1TB of storage for free.
Read 1 remaining paragraphs | Comments
Via: Ars Technica Gadgets
Follow Tim on Twitter
@tl1000rzx2
Or check out my other Tablet Site:
THE Tablet Test Server
Or you could get your own
free WordPress site for free right now, here.
Shop Our Sponsor



Shop Our Sponsor



HP Laptops at Super Low Prices!