By Ron Amadeo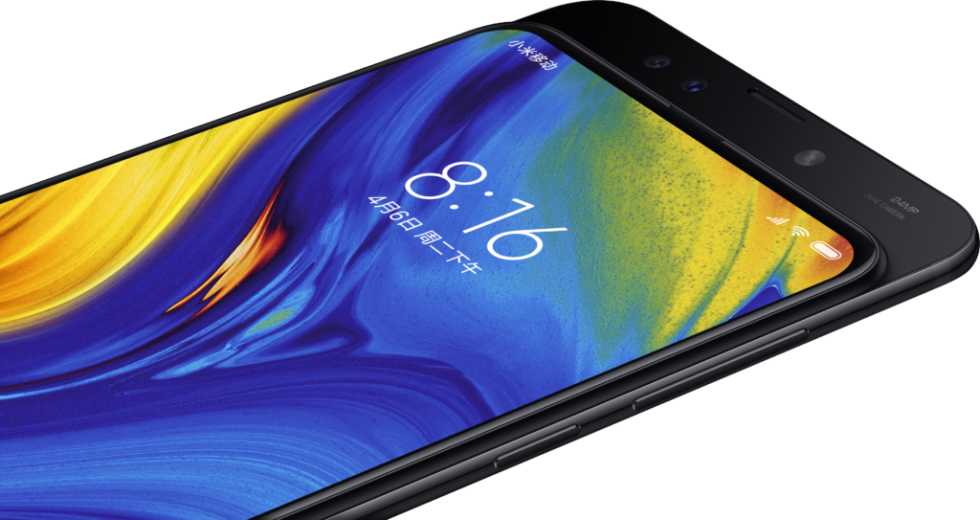 Slider phones are making a comeback! The quest to maximize smartphone screen space has created all sorts of strange compromises in the design of slab phones. The screen can only get so big before it encroaches on the space meant for the front-facing camera, and then what? Lately the answer has been to carve out a chunk of the screen to make room, but what if you just didn't put the front-facing camera on the front? A new trend is arising that puts the camera on a slide-out or pop-up mechanism. Chinese smartphone giant BBK started the trend with the Vivo Nex and Oppo Find X. Huawei will soon be jumping on board with the Honor Magic 2, and, today, Xiaomi is making its official entry with the Xiaomi Mi Mix 3.
With no camera to worry about, the front of the Xiaomi Mi Mix 3 can house a 6.39-inch, 2340×1080 Samsung-made AMOLED display and… not much else. The screen is rectangular with no blemishes or interruptions. There's a speaker grill on the top edge of the phone and then the bezels rapidly fall off, leaving you with basically an all-screen phone. Xiaomi says the Mi Mix 3 has a 93.4-percent screen-to-body ratio (although the company has provided inaccurate measurements of this stat in the past).
Read 6 remaining paragraphs | Comments
Source:: Ars Technica Gadgets
Follow Tim on Twitter
@tl1000rzx2
Or check out my other Tablet Site:
THE Tablet Test Server
Or perhaps you need
web hosting for a mere $5.95/month?.
HP Laptops at Super Low Prices!