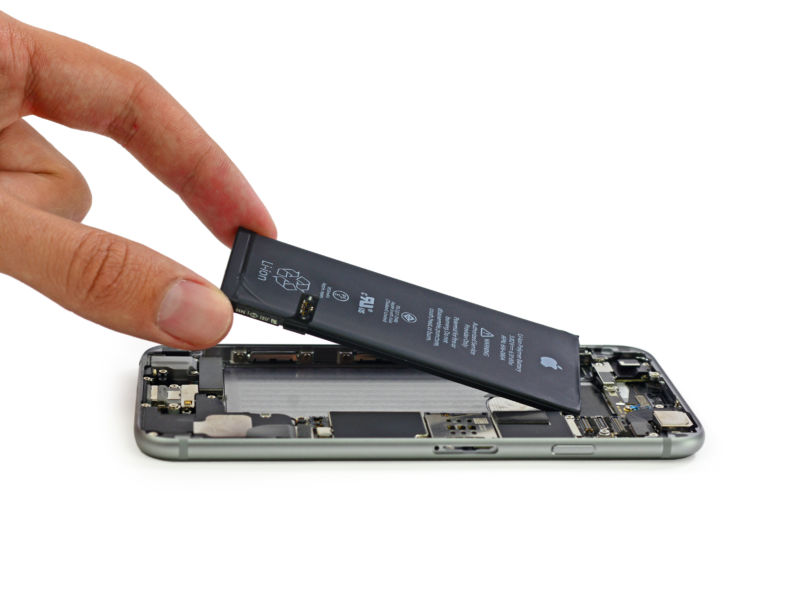 Since news broke that Apple deliberately slows down the processor speed of iPhones as they age, the company has now been sued three times in various federal courts nationwide.
These proposed class-action lawsuits allege largely the same thing: that over time certain iPhones exhibited lower performance and that Apple fraudulently concealed this fact from owners. If those customers went to an Apple Store to investigate, they were encouraged to simply buy a new iPhone.
"Had Plaintiffs been informed by Apple or its technical/customer service support staff that a battery replacement would have improved the performance of the above devices, they would have opted to replace the batteries instead of purchasing new phones," one of the lawsuits, Abdulla et al v. Apple, which was filed Thursday in federal court in Chicago, alleges.
Read 4 remaining paragraphs | Comments
Source:: Ars Tecnica
Follow Tim on Twitter
@tl1000rzx2
Or check out my other Tablet Site:
THE Tablet Test Server
Or perhaps you need
web hosting for a mere $5.95/month?.
HP Laptops at Super Low Prices!